A bit about me
My story as a therapist & healer
My passion and intention  is to help others along their souls path by sharing channeled messages, writings & healing from their spiritual guides and higher self. This creates deep relaxation & transformation and helps people reconnect with their heart & soul.
I have nineteen years experience in Energetic Healing, Guided Meditation & Skincare Therapy.
Using a unique blend of healing techniques and drawing upon my spiritual knowledge, I enjoy guiding my clients towards peace, calm & clarity. 
I look forward to supporting you on your journey,
So much love, Meagan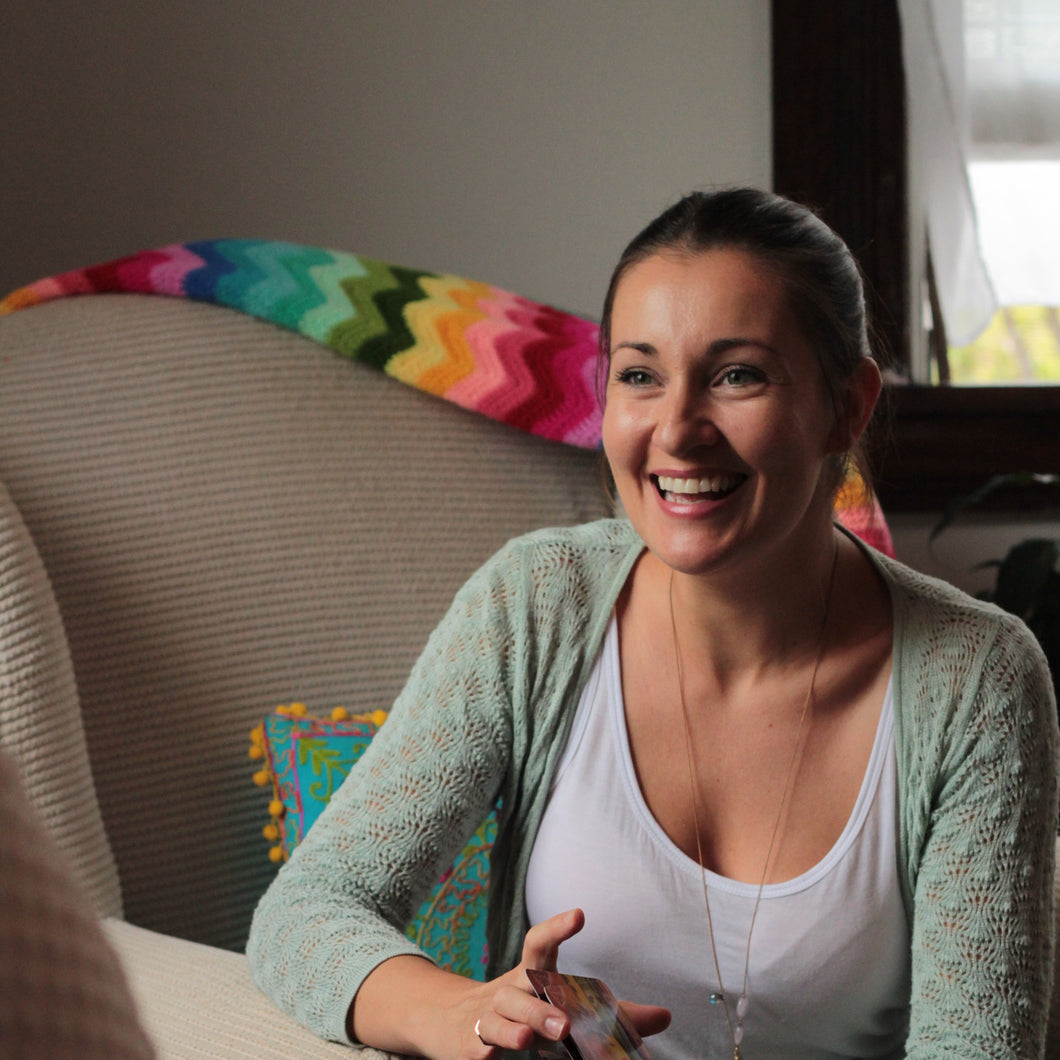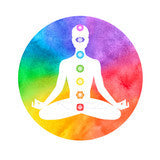 ...a spiritual haven of healing, transformation and deep relaxation for the Soul...
Quotes
We are not human beings having a spiritual experience. We are spiritual beings having a human experience

Pierre Teilhard de Chardin
I cannot tell you any spiritual truth that deep within you don't know already. All I can do is remind you of what you have forgotten

Eckhart Tolle, The Power of Now
You are not a drop in the ocean. You are the ocean in a drop

Rumi
Testimonials
Meagan loves doing what she does and she does it well! If you are looking for a spiritual healer who is accurate, gentle and honest, look no further than Meagan.

​Deborah, Astrologer, psychic and medium at Luna Chic
Every time I have a session with Meagan I come out feeling so invigorated and inspired and even excited. Since seeing Meagan I can feel a difference in my day to day life, of letting go of old crap that has accumulated over time that was draining me and I can see the world differently and more importantly, way more positively.

Reiki and Energetic Healing have now become a really important part of my life thanks to Meagan.

Tiffany, Sales & Customer Service Coordinator
I am not sure how to thank you for what was an incredible experience today [Meagan]. You have given me more than words can touch.

You are quite amazing and I felt so safe and authentic with you. Thank you for peace, joy and soulful work.

Anonymous Client, Therapist.
Meagan is a divine soul, very nurturing, kind, caring, loving, sweet and genuine...  I could name so many good qualities ... Love you too bits! Your respect to the service of being a healer and your open heartedness towards your clients is such a service to the world. Bless and be blessed.

​Kate, Healer & founder at Energetic Empowerment
Meagan was very calming and made me feel really peaceful. She was very spot on about her predictions and was very encouraging.

Thank you, Meagan!

Anonymous
I recently saw Meagan for a facial and I have to rave about her because my skin has never felt or looked so good. Her knowledge is amazing, the products are the best I have ever come across and the experience was pure relaxation. I came away feeling my best and am still there days later. Thanks Meagan, you are fabulous at what you do.

​Michelle, Mum & Building designer
Meagan, I really appreciate your constant love, support and guidance. You have been such a pivotal part of my growth and been a safe haven for me to work through myself. I can't thank you enough.

Rebecca. D, Architect & Designer
Contact & Booking
Contact & Booking
Get in touch with any questions, comments or for an appointment. I look forward to hearing from you soon! 
 0424 779 739 
meagan@lotushealing.com.au
@lotus_healing